Remote Learning Programme
With the corona crisis arriving in Japan and the order by the government to close the regional schools of Kobe, our school introduced a well received remote learning system allowing our students to continue learning from home and still receiving a high quality education.
There are many pedagogical aspects that have to be considered for such a remote learning system. Our goal is to guarantee a high quality education for our students, even when they can't come to school. To achieve such a high standard we had to make sure that the following pedagogical aspects were secured:
Socializing
Structured learning process
Feedback for assignments
PYP curricula and Learner Profiles
Student-teacher and student-student interactions
High teaching quality across PRE-K, EY, Lower Primary and Upper Primary
Being a Google school with the Google Suite as our main operating tool in the daily work for students and teachers the switch to an online and remote learning system was done by combining our PYP curricula with the Google classroom application. Centered around our unlimited online drive, we transferred the classrooms into the digital world of Google classroom. Students are able to connect with the classrooms and receive daily and weekly tasks while being able to interact and communicate with the teachers and classmates without delays. It is a modern and easy tool to use, that even our smallest children can access and understand quickly.
Google Classroom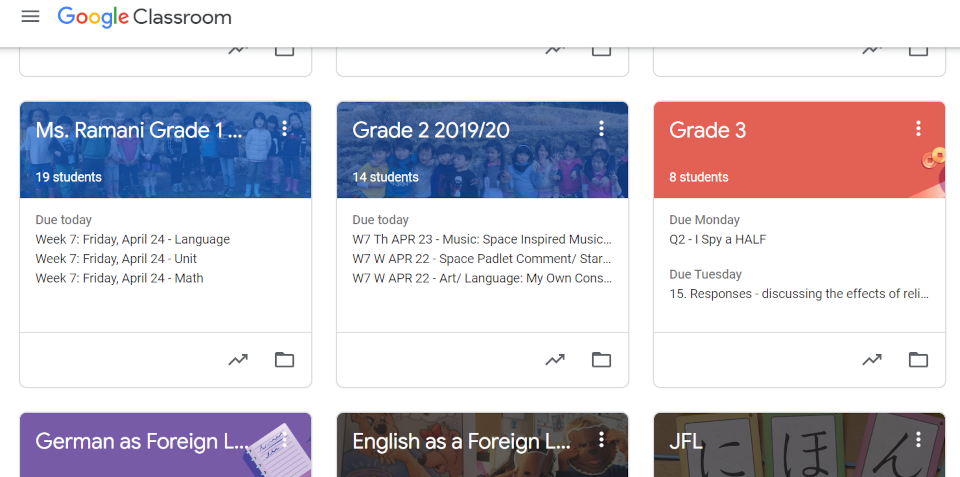 Google Classroom offers to have multiple classrooms at the same time, to keep an organized and well structured working environment that can be accessed from everywhere in the world at any time. Our students are able to stay in a foreign country while still participating in the daily school life of our remote learning. The classrooms are organized into subjects and cover all of the subjects that are also taught in the normal school day.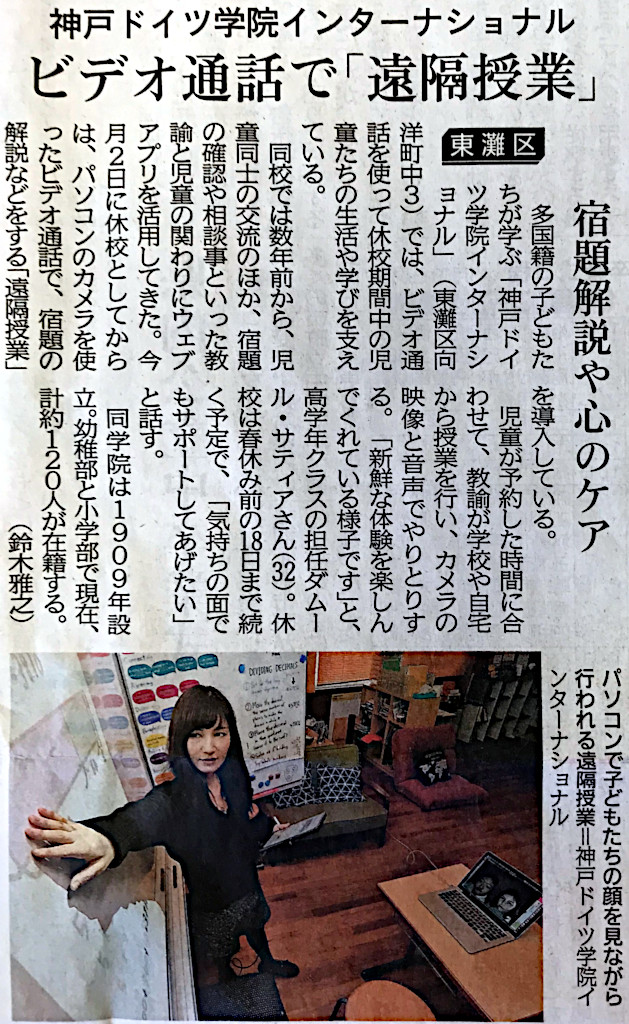 DSKI was mentioned in the Kobe Newspaper for being a modern school able to maintain a strong learning environment via remote learning for all of it's students, even in a crisis. For future happenings like natural disasters our school will offer students professional education, when they have to stay at home.
Daily Schedule
The students have a full daily school schedule. They have at least 2 hours of lessons together with their Homeroom teacher and classmates as well as additional Face to Face time as much as they need. Between the Live lessons and social interactions with other students, assignments are accessible in their online classrooms and given with a due time, they have to be made by the learners. The teachers are available for the whole school day to help and support the students while they are solving the assignments. After they handed in their work, the results will be checked by the teachers and later feedback is given to each student. Also additional subjects like PE, Music and EFL are covered with Live lessons to keep the children entertained, healthy and make their stay at home time the most enjoyable. The actual on-screen time is always kept to a healthy amount and varies for the different age groups.
Apps for a modern school
A big selection of useful apps with pedagogical value is already part of our normal school environment. The students learn from a small age on how to use online apps as a learning tool. The goal is to have confident and independent learners, who can use all the necessary tools and apps, that modern society offers and demands in the digital age. Our big catalogue of apps features BrainPop, Seesaw, Google Suite, Mathletics, Padlet, Anton, Raz-Kids, Mystery Science, K12-Reader Flipgrid, Khan Academy and more.
A digital portfolio
Keeping track of a student's learning progress and making transparent what the learner has achieved over a school year is a very important aspect for parents when they choose a school. To make it possible, that students' work and progress can be accessed at any time from anywhere, we implemented a digital portfolio, which tracks and presents the learners' development their whole time at our school, from Pre-Kindergarten to Grade 6. Parents are able to share their child's achievement with the whole family world wide over the internet. Family and friends are able to comment on the child's achievement.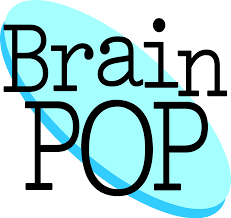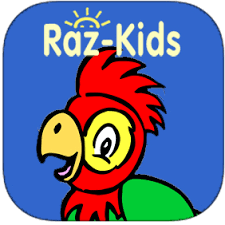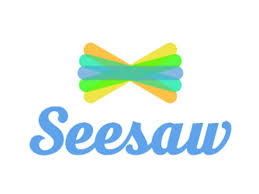 Communication and safety as key concept
As a fundamental concept for DSKI's remote learning communication is a big focus for the daily routine of the remote programme. To make sure that our students are safe to use the video and voice chats, all of our applications are in line with the GDPR. We set a high bar for privacy and data protection allowing only the use of apps that have been approved by the GDPR (General Data Protection Regulation) and were tested by our own coordinators. We protect your children and teach them a safe use of the internet, chatrooms and social media. At the same time each learner is taught right online manners and the understanding for other users. Our video chats between students and teachers are a daily thing, providing a daily routine for children in difficult times like the corona pandemic. To communicate with each other our students learn to create video chat rooms to stay connected with their classmates and friends, everything in our own, safe system, that is hosted by the school. DSKI also offers families to lend our school laptops, so that each child in the family is able to take part in our remote learning programme.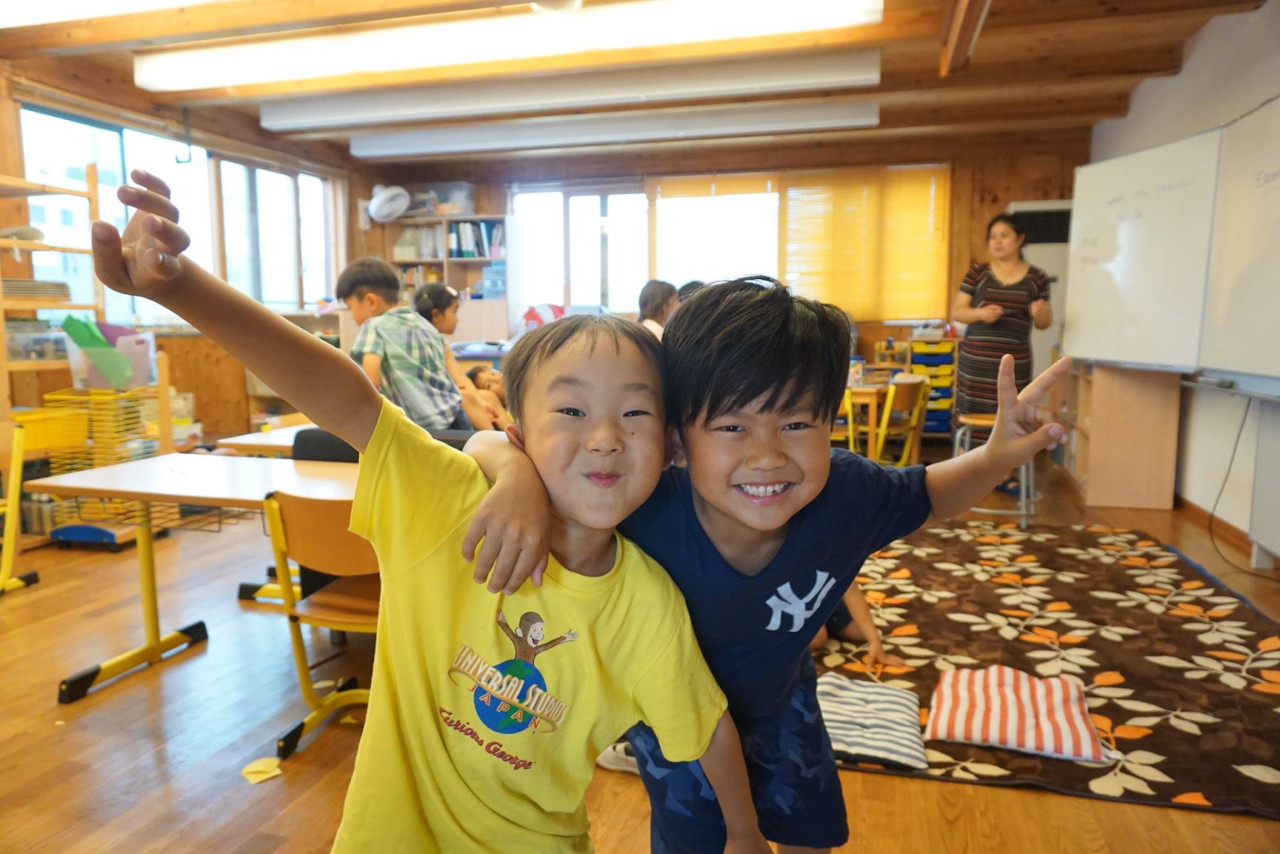 What happens, when the school starts again?
The goal of our remote learning programme is, that every learner feels confident to come back to the school after a school closing period finishes. Abilities and development are monitored each day professionally by our teachers while the students work remotely, so that the learners can immediately continue with their PYP curriculum, when they are back at our school. We are a family and our wish is it to have happy and motivated learners.