About us
DSK International (DSKI) is a German school abroad and an IB World School for children ages 2 to 11. At DSKI, we provide an exceptional, innovative education anchored by our German heritage and recognized for embracing the rich diversity in our learners and our world. We approach education holistically in order to ensure that students learn using their heart, head and hands.
Our mission is built upon our German heritage and European values and beliefs. As a school community we strive to be lifelong inquirers inspired by and challenged through authentic and meaningful learning experiences. Being committed to providing an exceptional education, we foster international mindedness, critical thinking, inclusion and respect for diversity and the willingness to act with integrity and compassion.
Visit our special language pages
Some things we offer at DSKI…
Learn Three Languages at DSKI
At DSKI, students have the opportunity to learn three languages: English, German and Japanese. Why not give your child an amazing head start in life.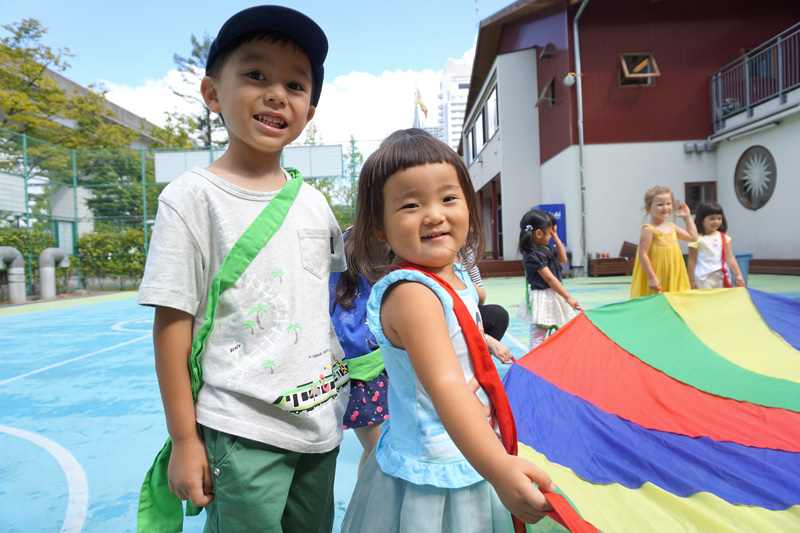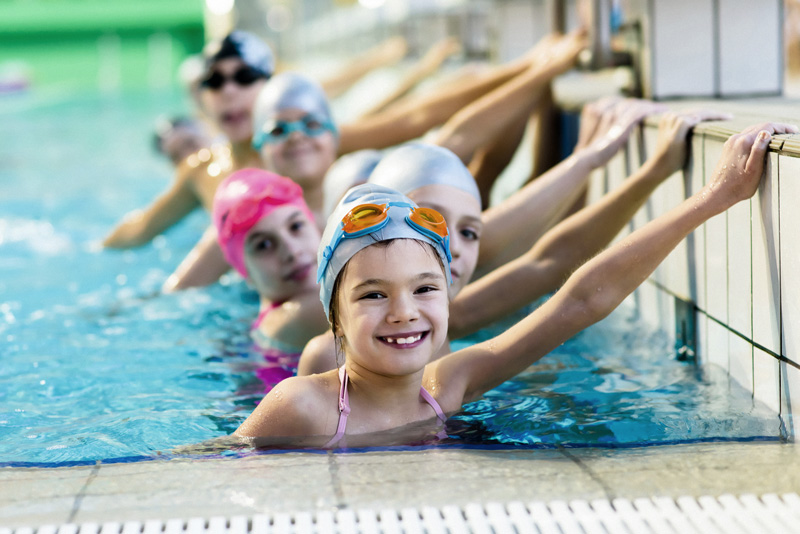 Swimming lessons at DSKI
At DSKI, all students take swimming lessons until age 12. Swimming is a skill for life and we place a strong emphasis on safety and fun in the water.
Learn an Instrument at DSKI
At DSKI, students have the opportunity to learn a variety of instruments that can help children strengthen their creativity and self-expression. Music can enrich a child's educational experience and we are proud to facilitate this at DSKI.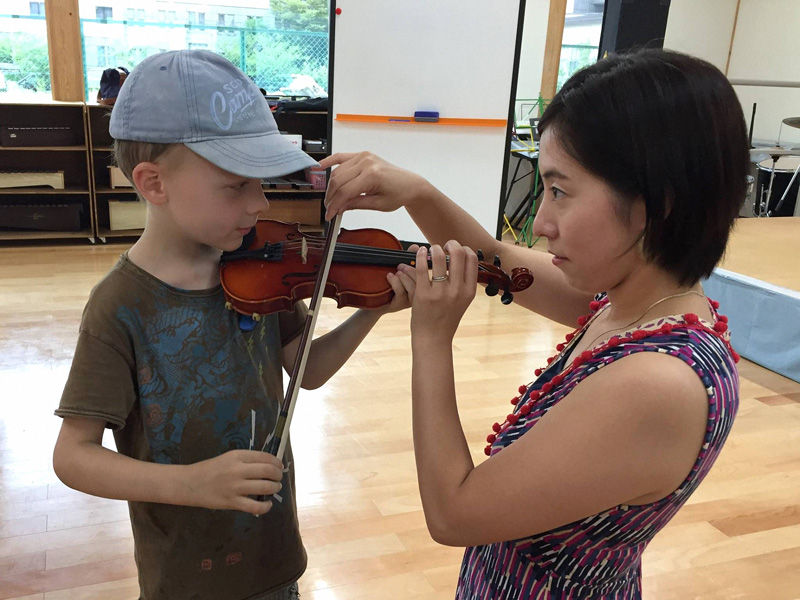 DSKI on Facebook
For everything social and for updates on our school be sure to like our Facebook page. We are very active and would love to have you as a follower. See you on Facebook!