Playgroup Programme
The Playgroup at DSKI is a fun and interesting class for native and non-native English speaking children from 1 to 3 years old that is held on Thursdays for one hour.
Using many songs, picture books, stories, puppets and other props, games, role-play and more fun and stimulating activities, children will learn target language such as greetings, colours, shapes, numbers, action verbs and short sentences.
The class activities are widely acknowledged effective methods of motivating young children to understand and learn language. Educators emphasize that repetition is the key to success in learning a language, and that songs are effective, entertaining tools for mastering pronunciation and rhythm.
As parents will accompany their children to the class, parents can learn the songs, activities and also the target language meaning they can practice with their children at home.
Participating in the Playgroup...
will help children: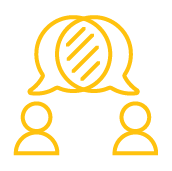 Develop Social Skills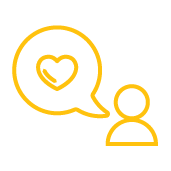 Nourish their Love for their own and Foreign Languages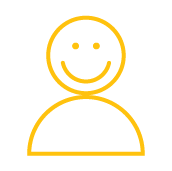 Gain Confidence for Future Learning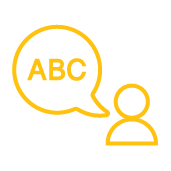 Create a Positive Experience for Communicating in English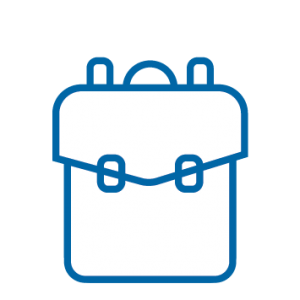 Playgroup
---
1 – 3 years
Timetable:
Thursdays 14:40 - 15:30
Programmes:
Playgroup play
programmes
Languages:
Native & Non-native English speakers
IB: Yes
We incorporate the philosophy of inquiry and the IB learner profile into our programme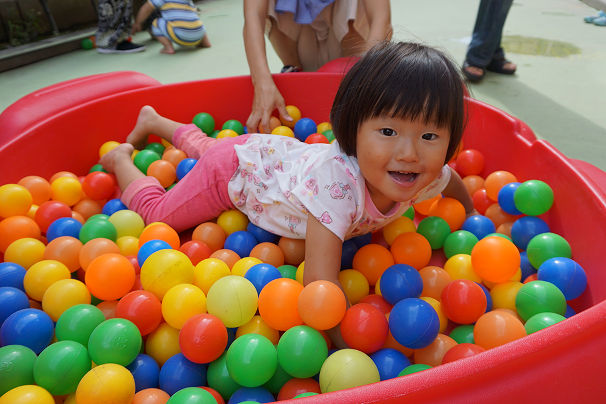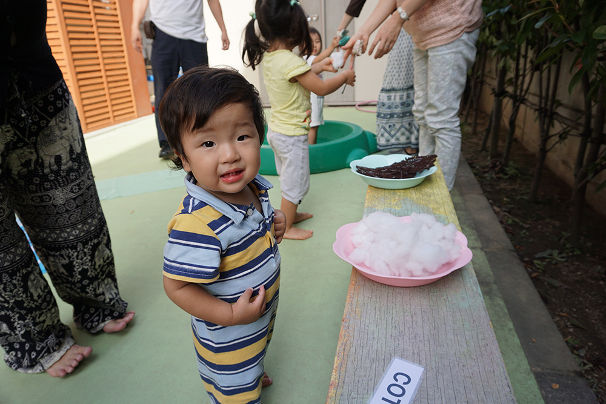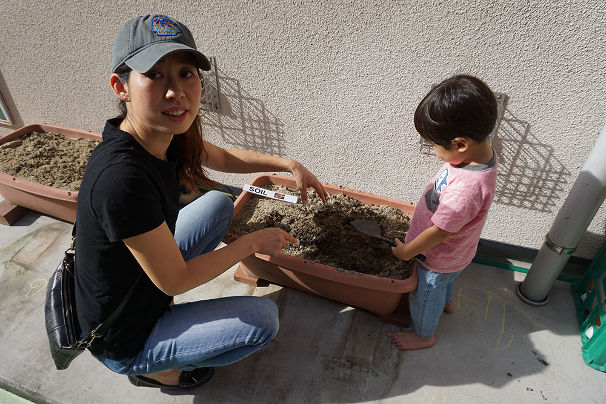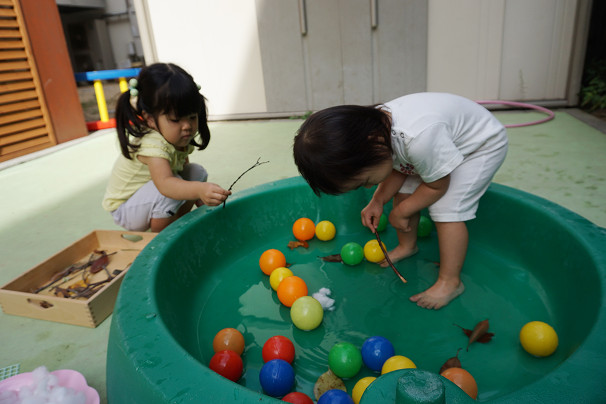 Interested in joining our Playgroup Programme or would like more information about enrolment?
Head over to our admissions page.